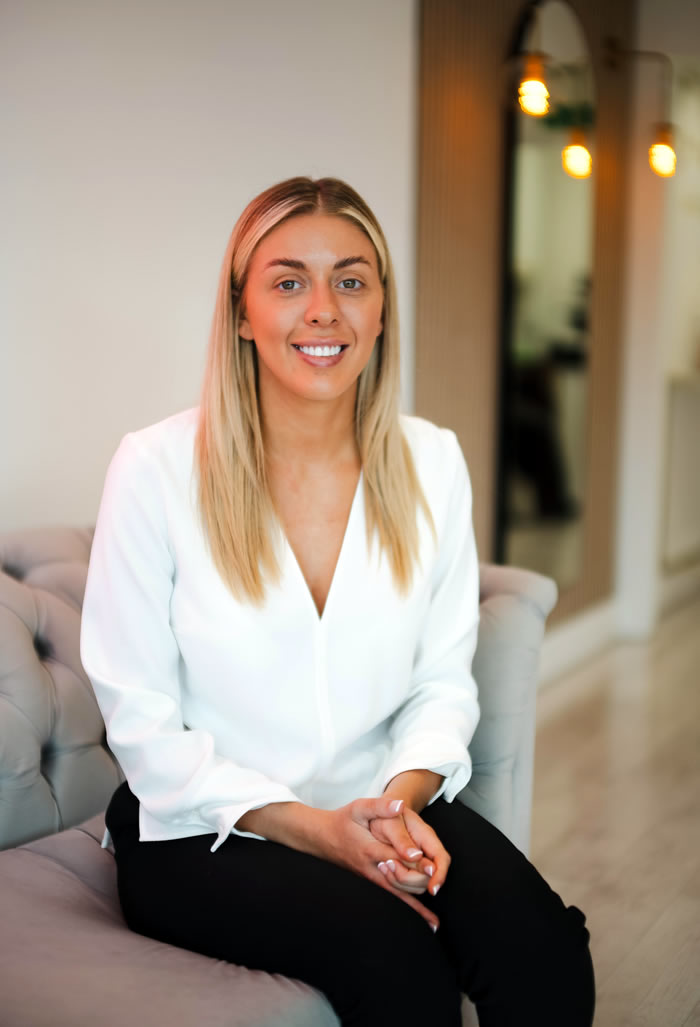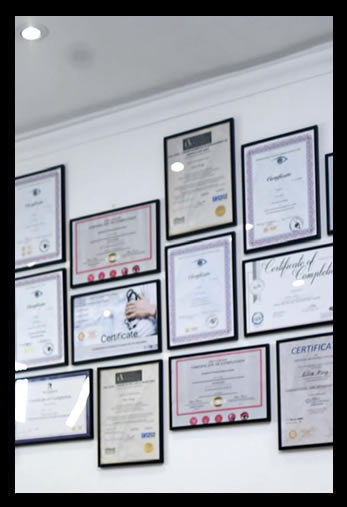 Who is the Aesthetics Lady?
Ellie, the founder of The Aesthetics Lady began her career at the age of 16, being independent and thriving to enter the world of beautification and aesthetics.
It all began with specialising as a skincare consultant, where Ellie immediately found passion for helping people achieve confidence and enhancing their natural beauty. With continuous dedication, Ellie expanded her skills and knowledge further into facial anatomy to become an Aesthetics Practitioner.
Ellie holds invaluable, in-depth knowledge on facial anatomy and each treatment she provides. From the beginning, Ellie has used her continuous dedication to learn, grow and expand her skills and knowledge from the most well-known, respected individuals in the industry to provide the best results for her respected clients.
Her past experiences have formed her successes in her career so far which she prides and values the most including, specialising in client care, clear, effective communication and has a passion for understanding the details behind each treatment, with her good observation skills and patience, Ellie is able to personalise and adapt a treatment to each individual.
Ellie's consistency, determination and encouraging attitude has made her successful with her involvement to building her dream clinic, The Aesthetics Lounge.